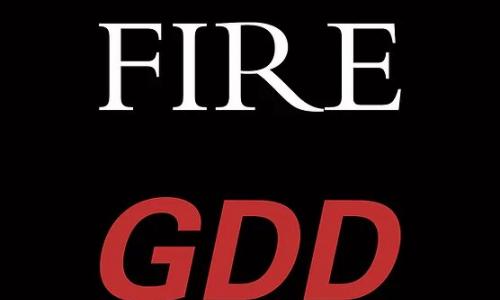 FIRE
FIRE Global Development and Design explores what ethical development around the world really means and needs.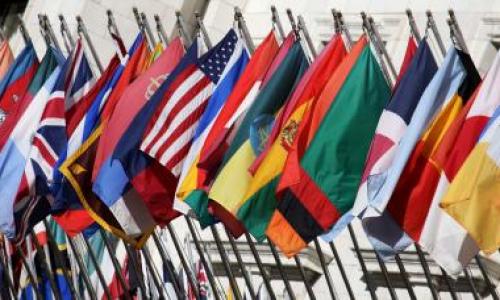 MAIR
The Master of Arts in International Relations (MAIR)  is designed to provide advanced coursework and applied quantitative methods training for students seeking international careers as analysts in public and private sectors as well as researchers in academia and think tanks.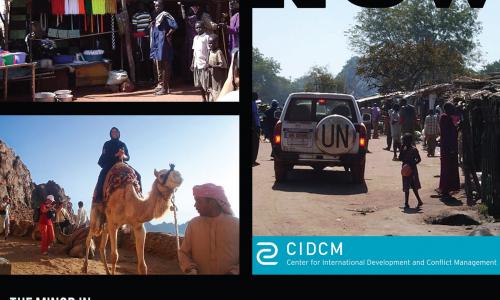 MIDCM
The Minor in International Development and Conflict Management (MIDCM) prepares students with the theoretical frameworks and practical skills necessary to address critical global concerns. Students from all majors at UMD are welcome. Admission to the program is by application only.