Virginia Haufler (Cornell PhD) researches and teaches on the role of multinational corporations in the global political economy. Her work focuses on how corporations are governed globally through both public and private regulation, including corporate social responsibility. Her current research examines the emergence of global initiatives regarding conflict and corruption, and (with Deborah Avant) how non-state actors address their security needs. She has presented her work at numerous conferences and policy meetings in the US and abroad.
She is Director of the Global Communities Living-Learning Program, which explores the theme of globalization. She is affiliated with the Harrison Program on the Future Global Agenda, and the Center for International Development and Conflict Management at the University of Maryland. She teaches courses on international relations, international political economy, globalization, and global corporations.
She has been a Visiting Scholar with the International Studies Program at the University of California, Irvine; a Visiting Fellow at the Center on Public Diplomacy at the University of Southern California; and a Senior Associate at the Carnegie Endowment for International Peace. She serves on the Scientific Advisory Board of the Peace Research Institute Frankfurt (PRIF/ HSFK), the Advisory Board of the OEF Foundation, the USIP Task Force on Business and Peace, and the Principles for Responsible Investment. She has served on the Board of Women in International Security (WIIS), and has been a consultant to international organizations and the non-profit sector.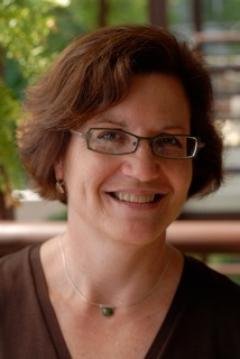 3117J Chincoteague Hall
Center for International Development and Conflict Management