Kate Seaman received her PhD in Peace Studies from the University of Lancaster, where she studied under the Richardson Institute for Peace Research. Kate is currently Assistant Director to the Bahá'I Chair for World Peace and she works to support the research activities of the Chair. 
Prior to joining the University of Maryland Kate spent a year as Senior Fellow at a non-profit in Washington D.C. with a focus on genocide prevention. As Senior Fellow Kate was responsible for establishing field research projects in Nigeria and Myanmar. Kate has also been a teaching fellow at the University of Bath and a post-doctoral fellow at the University of East Anglia. 
Her current research interests include the concept of state responsibility, United Nations peacekeeping operations, global security governance, the regionalization of norms of security governance and the development of RtoP.
Books
Kate Seaman (2014) 'UN-tied Nations; The UN, Peacekeeping and the development of global security governance' Ashgate: London
Book Chapters 
'Regional organisations and the operationalization of the Responsibility to Protect' in Fiott, Daniel, Joachim Koops and Robert Zuber (Eds.) 2014. 'Responsibility to Protect and the Third Pillar Approach: Legitimacy and Effectiveness' New York, NY: Palgrave
'The United Nations, peacekeeping and the globalization of the conflict in Somalia' in Leonard, Emma & Gilbert Ramsay (Eds.) 2013. 'Globalizing Somalia: Multilateral, International, and Transnational Repercussions of Conflict.' New York, NY: Bloomsbury Academic
Articles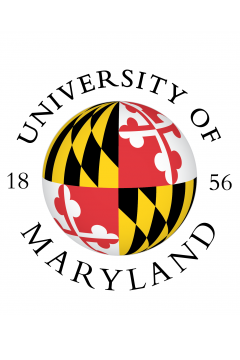 1114 Chincoteague Hall
Center for International Development and Conflict Management